Assistant Professor 
(Latornell Professor in Environmental Stewardship)
Dr. Nicolas Brunet is an Assistant Professor in the School of Environmental Design and Rural Development at the University of Guelph, where he holds the Professorship in Environmental Stewardship.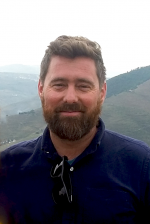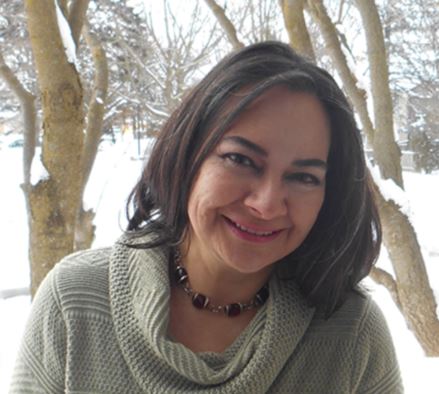 Rural Studies PhD Candidate
Self-proclaimed eco-chef; tree huger for real. Proud U of Waterloo alumna.
Under Dr. Brunet's supervision, I am exploring the n
exus between conservation and technology. How do constructs about nature interact with conservation efforts and technology use?
PhD Candidate
Graeme is currently pursing his PhD at the University of Guelph under the supervision of Professor Brunet, studying how Indigenous community-based monitoring programs, including Indigenous Guardian Programs, are supporting or preventing, Indigenous Peoples self-determination and governance.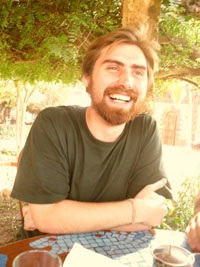 MSc Candidate in RPD
After completing her BSc in Geography at Université Laval, Claudia is currently pursuing her MSc in Rural Planning & Development at the University of Guelph. She has an interest in public participation in decision-making processes.  
Angela Asuncion (She/Her)
MSc Candidate RPD + International Development Studies
Angela was born in Saudi Arabia and immigrated to Canada in 2000. She enjoys photography, hiking, and petting dogs in new countries. Under Dr. Brunet's supervision, Angela's research is embedded within the SSHRC funded, "Global Minerals and Local Communities in Canada and the Philippines" project. As a Filipina-Canadian researcher, her work is embedded in critically examining Canadian corporate mining behaviour in the Philippines.  Angela's research aims to enhance transnational corporate accountability overseas while strengthening socio-ecological systems in underserved Black, Indigenous, and People of Colour communities. She hopes that the knowledge gained through her research will enhance inter-institutional accountability, whilst sensitizing global mining policy to become inclusive and representative of local realities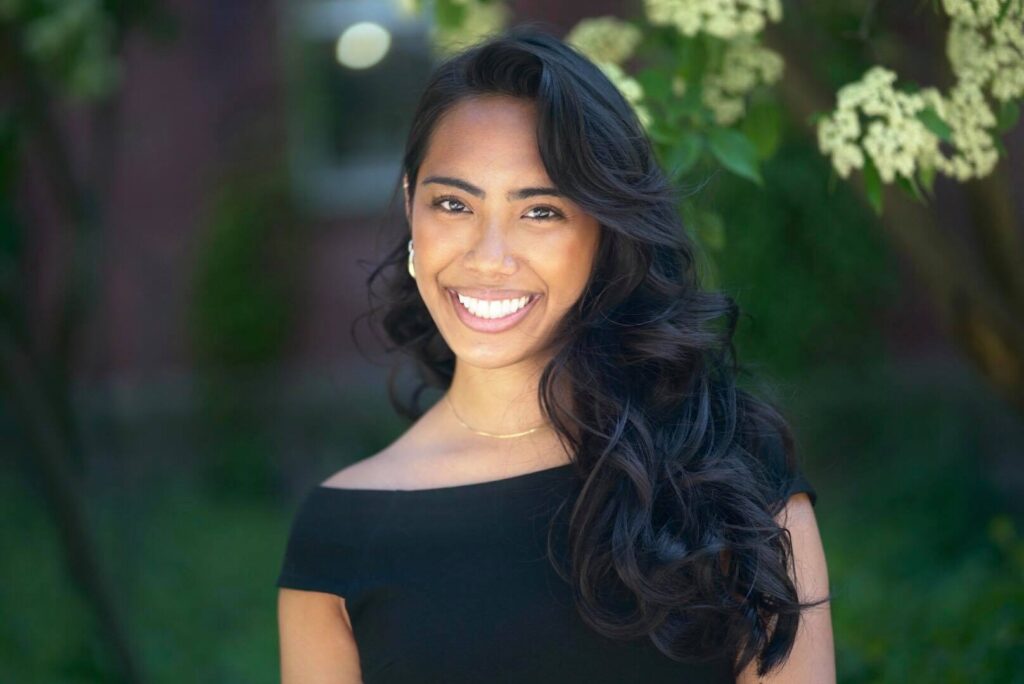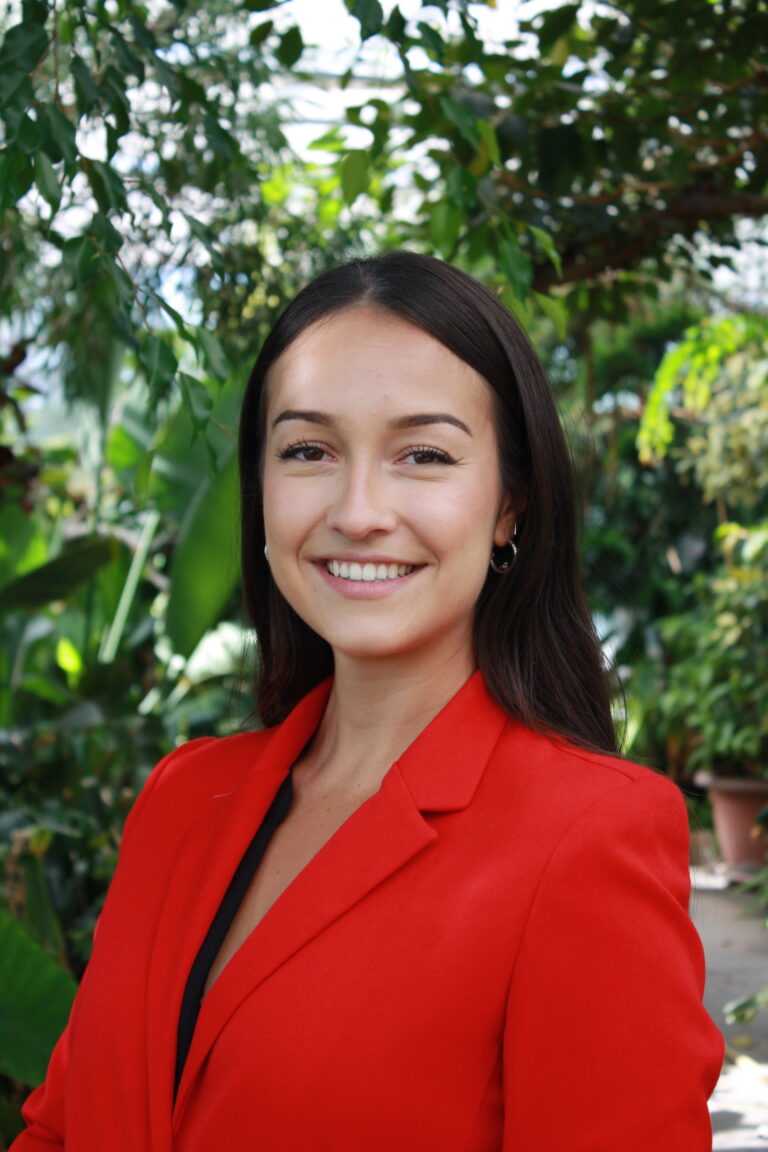 M.Sc. Candidate (Planning)
Emily was born in Cambridge, Ontario and grew up in rural Oxford County. In her spare time, Emily likes to hike, garden, forage for mushrooms, identify insects, and embroider. Under the co-supervision of Dr. Nicolas Brunet, Emily's current research explores the conceptions of biodiversity conservation amongst southwestern Ontario's dairy farming youth and other stakeholders engaging in the agri-environmental space. By exploring concepts of biodiversity, Emily hopes her research will help build consensus around what biodiversity conservation looks like in the agricultural sector, to promote an effective policy, plan, and program landscape for on-farm conservation practice.
MSc Candidate in RPD
Patrick was born and raised in Toronto, Ontario.  He attended the University of Toronto for their Urban Studies program. Patrick's research interests have been changing over the past couple of years. They range from space and place, environmental planning, to transportation planning.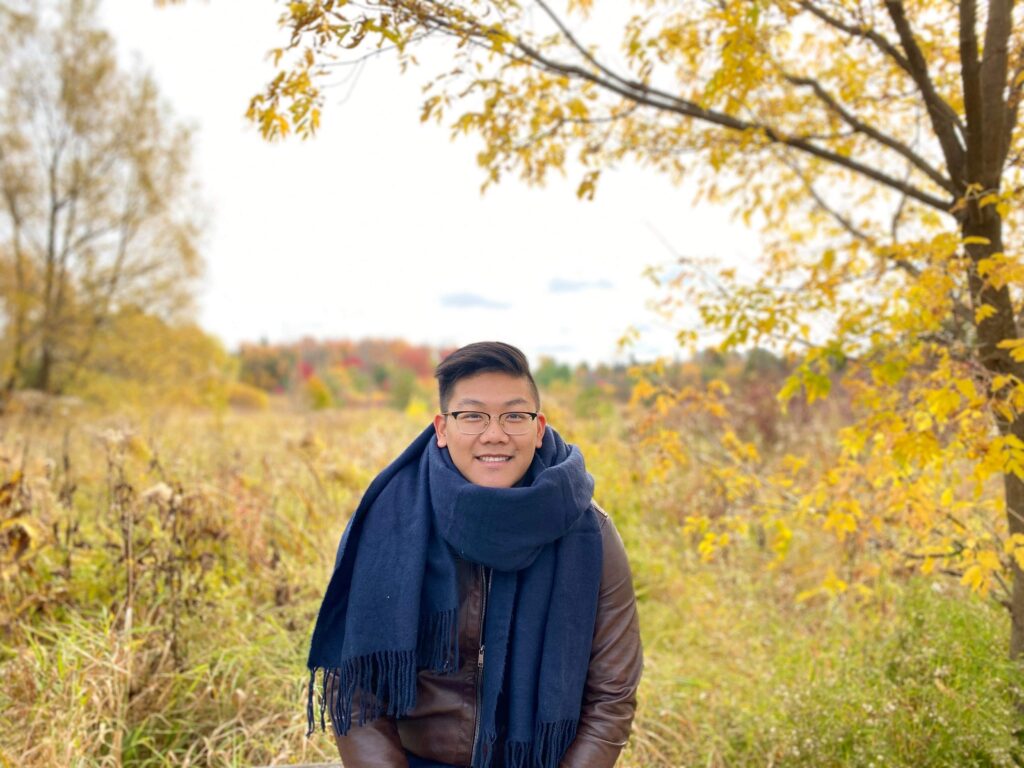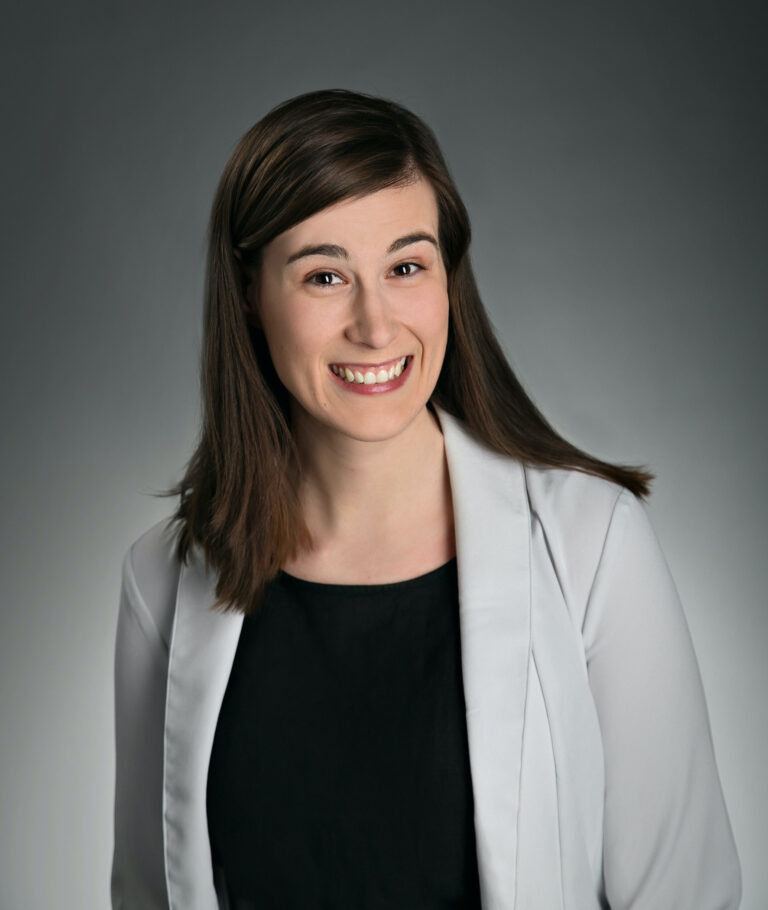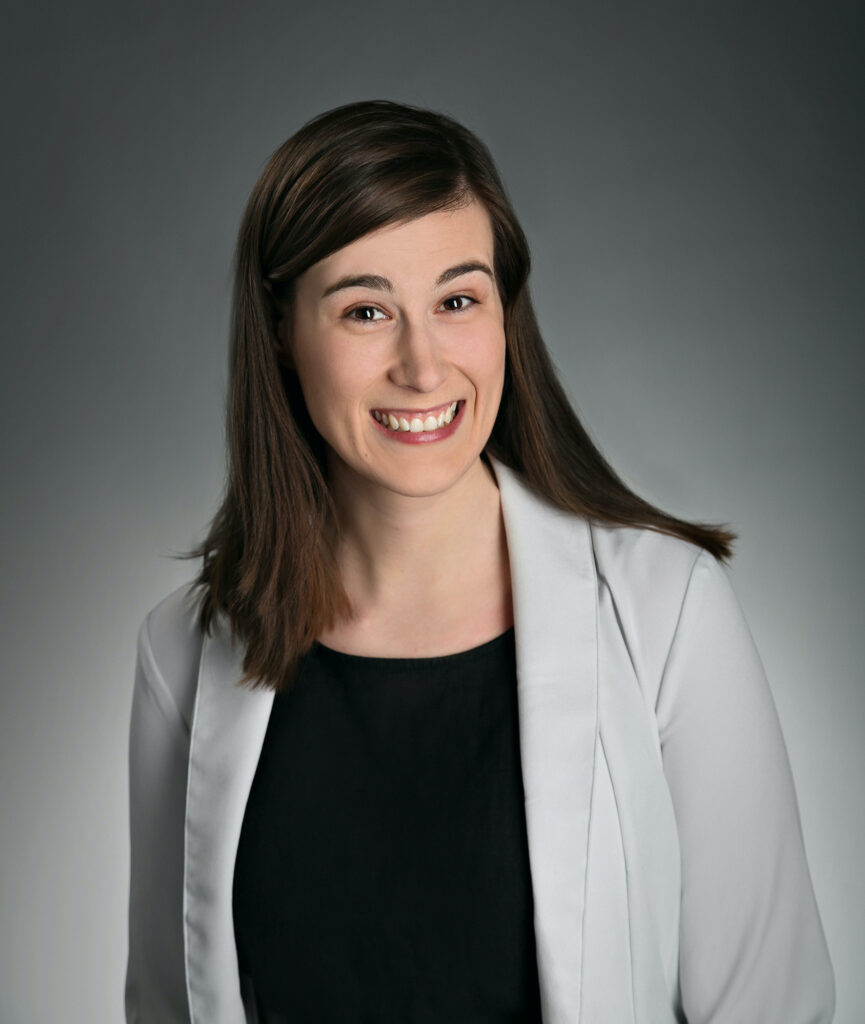 Holly Stemberger (She/Her)
MSc Candidate in RPD
Holly resides in Toronto, but she is originally from Edmonton, Alberta. Holly completed her BSc in Biology at the University of Alberta where she studied the behaviour of Ferruginous Hawks in the prairies of Southern Alberta. She is interested in the role that watershed planning plays in Ontario and addressing how that relates to environmental sustainability topics such as natural resource governance and climate resiliency. 
MPlan Candidate in RPD
Saghar has grown up in Iran and holds a Bachelor's in Urban Planning from Sheikh Bahaei University and a Master's in Urban Design from Islamic Azad University of Science and Research of Tehran. She has been working for a consulting firm in Iran since 2013 and was promoted to the Project Management position four years ago. She is interested in evolving rural communities through development of residential, recreational, commercial, and industrial zones (in "exception areas") particularly in strategic coastal zones which are crucial due to supporting cities far from sources of water, food, fossil fuel, and renewable energy.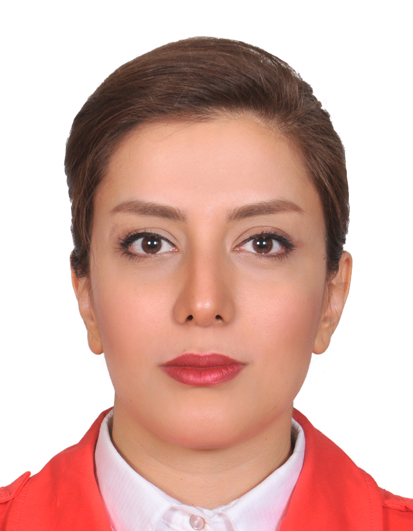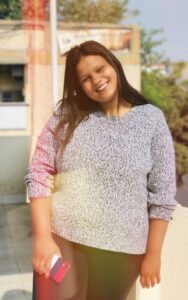 MPlan Candidate in RPD
Archi is from Ahmedabad, India. She has done her under-graduate degree in Bachelors of Urban and Rural Planning and is interested in travelling, art, designing, cooking, and sports. Archi's research interests lie within rural areas and the role they play in the development of  cities. What are the interlinkages between urban and rural areas? From this dependency index we can improve policy and future planning of infrastructure in the rural areas. 
Courtney Sutherland (She/Her)
MSc Candidate in RPD
Courtney completed her undergraduate degree at McMaster University in Geography and Environmental Studies, and Hamilton has always felt like "home" to her. Some of her hobbies include listening to music and ballet practice. Courtney's research interests are centred around healthy communities (in all aspects of the term) that are sustainable. She is also interested in built and natural heritage conservation as a means of contributing to a community's health.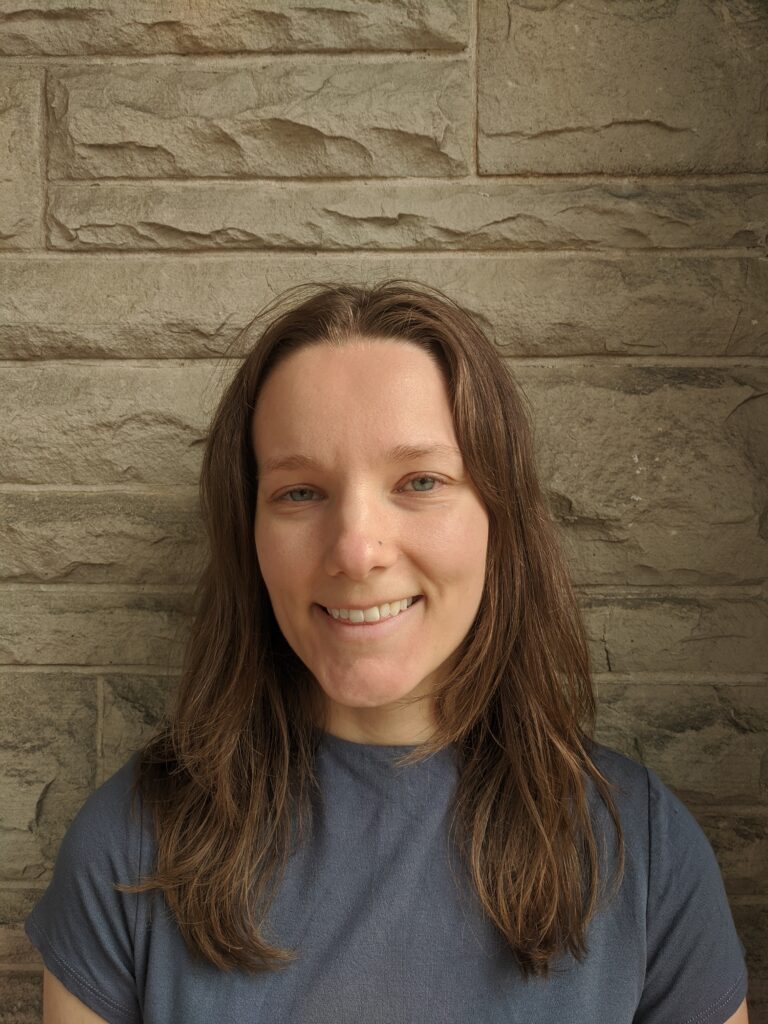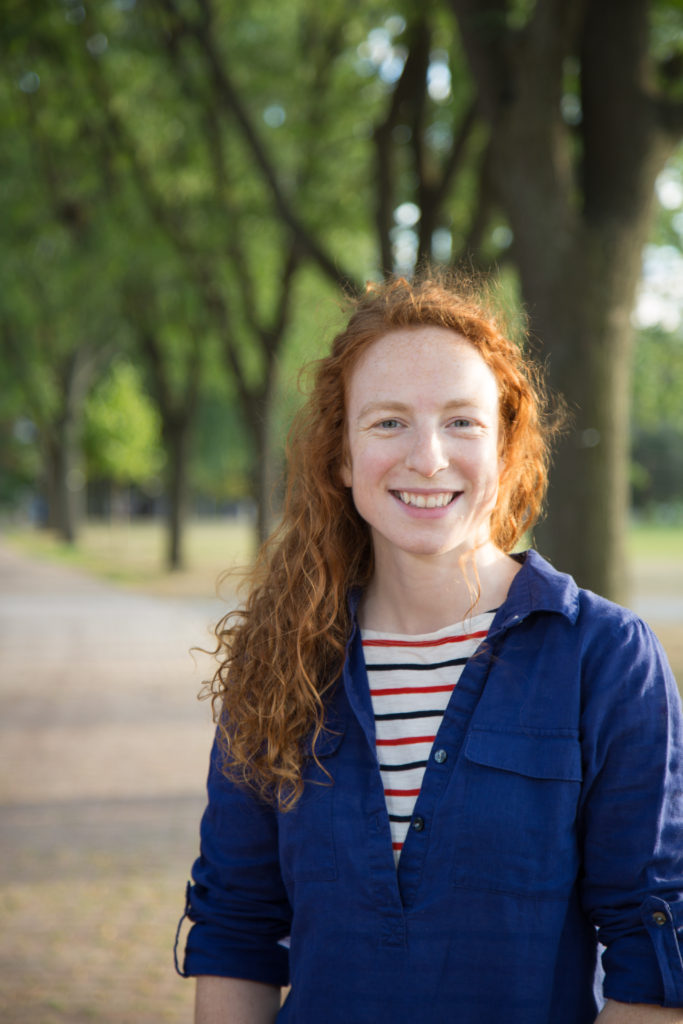 Hilary Sadowsky (SHE/ HER)
2019 Graduate in MSc RPD 
Hilary grew up in Southern Ontario and relocated to the Algoma District over a decade ago. She has always enjoyed traveling, whether backpacking abroad or portaging in the Ontario wilderness (she admits that she is still honing her canoeing skills). Under the supervision of Dr. Nicolas Brunet, Hilary conducted research on Inuit youth engagement in scientific research. Her research, conducted in Pond Inlet, Nunavut, sought to advance pathways for Inuit youth to enhance their scientific literacy and engage in scientific literacy activities.
2020 Graduate in MSc RPD 
After completing her BAH at Queens University in Geography and Environmental Studies, Kelsey is pursued her MSc in Rural Planning and Development at the University of Guelph. She is interested in pursuing a career in environmental planning.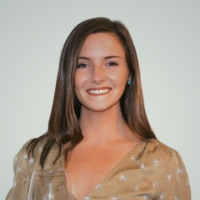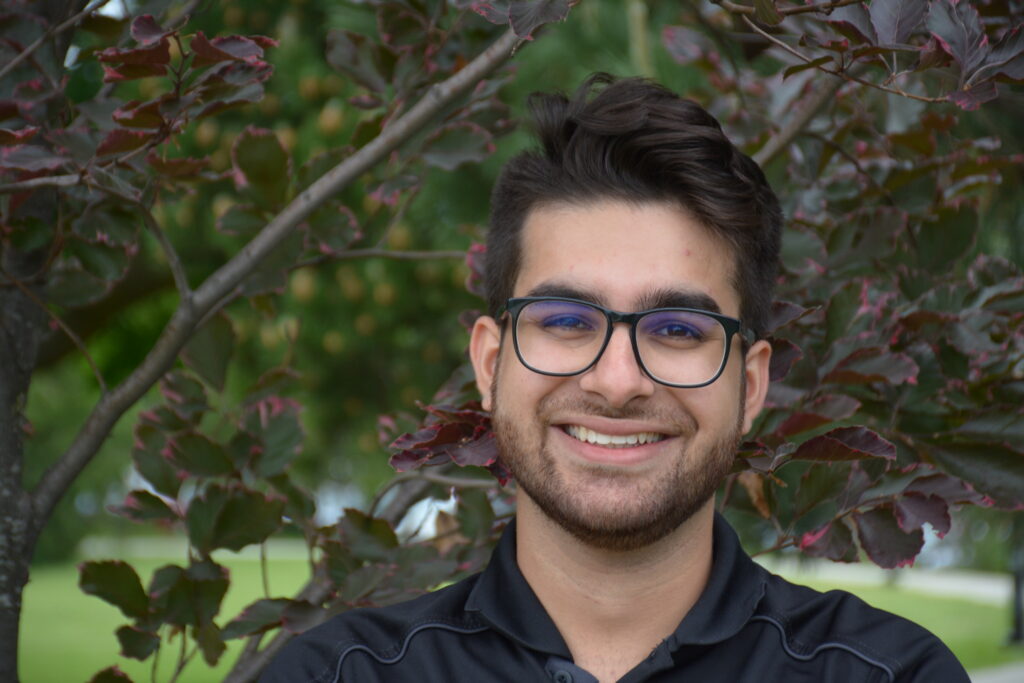 2020 Graduate in MSc RPD
Born in New Delhi, India and raised in Toronto, Chirag likes to spend as much time as he can outdoors. After completing his undergraduate degree in Landscape Architecture, Chirag found a keen interest in working with Indigenous communities. Under the supervision of Dr. Nicolas Brunet Chirag conducted two research projects. The first looked to understand how community driven approaches related to fishing are used to strengthen local governance systems in First Nations along the Great Lakes in Ontario. The second comparatively assessed overarching provincial Duty to Consult policies to see to what extent they align with provisions in the UNDRIP.