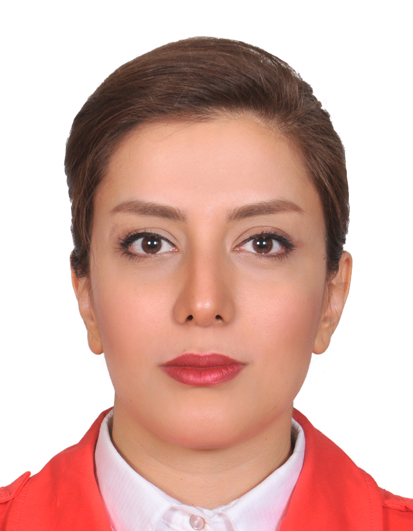 Saghar Massah (GRADUATED)
First year candidate in MPlan in RPD
Saghar grew up in Iran and holds a Bachelor's in Urban Planning from Sheikh Bahaei University and a Master's in Urban Design from Islamic Azad University of Science and Research of Tehran. She has been working for a consulting firm in Iran since 2013 and was promoted to the Project Management position four years ago.
Due to Iran's taken strategy in facing water supply crisis in the past few years, her focus has been mainly on rural coastal development projects in north and south of Iran. Through her studies she identified that continuing a path of research in rural planning and development would be the next best step in her future career success.
She is interested in evolving rural communities through development of residential, recreational, commercial, and industrial zones (in "exception areas") particularly in strategic coastal zones which are crucial due to supporting cities far from sources of water, food, fossil fuel, and renewable energy.