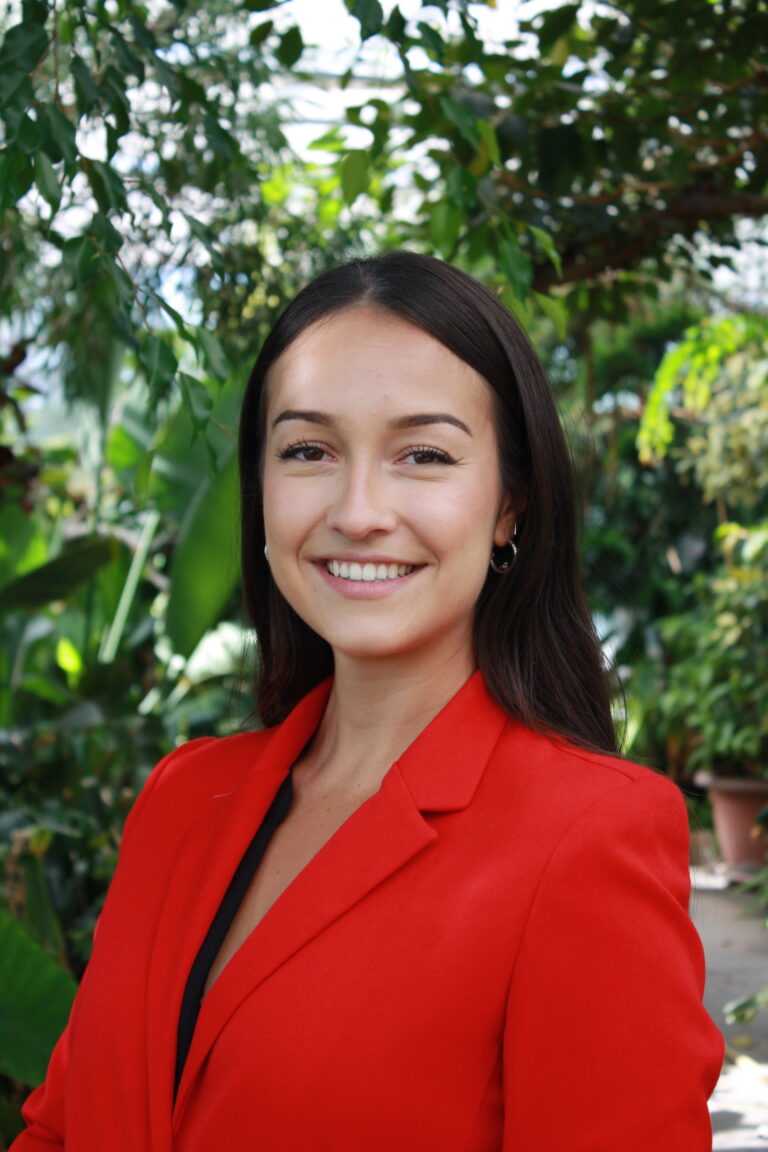 Second year M.Sc. Candidate (Planning)
Emily received her BA in International Development Studies from the University of Guelph. During her undergrad, Emily completed several research assistantships, including projects on insect ecology and integrated pest management, traditional knowledge of agronomic practices in sub-Saharan Africa, and women-owned production systems to improve maternal and child health in Ethiopia. Emily has interned with the Food Rights Alliance in Kampala, Uganda, where she worked with community members to develop knowledge-based systems for effective engagement in the pursuit of the right to food.

Emily has received several awards recognizing her work in minimizing the environmental impact of agricultural production while maintaining community liveability and enhancing food equity. These awards include the Highly Qualified Personnel Scholarship with the Ontario Agri-food Innovation Alliance and 2020 Scholarships from the Ontario Professional Planning Institute and Canadian Institute of Planners. It is through these opportunities that Emily cultivates her passion for sustainable food systems and food justice, and ultimately aspires to be a researcher using planning tools to overcome challenges with agriculture around the globe.