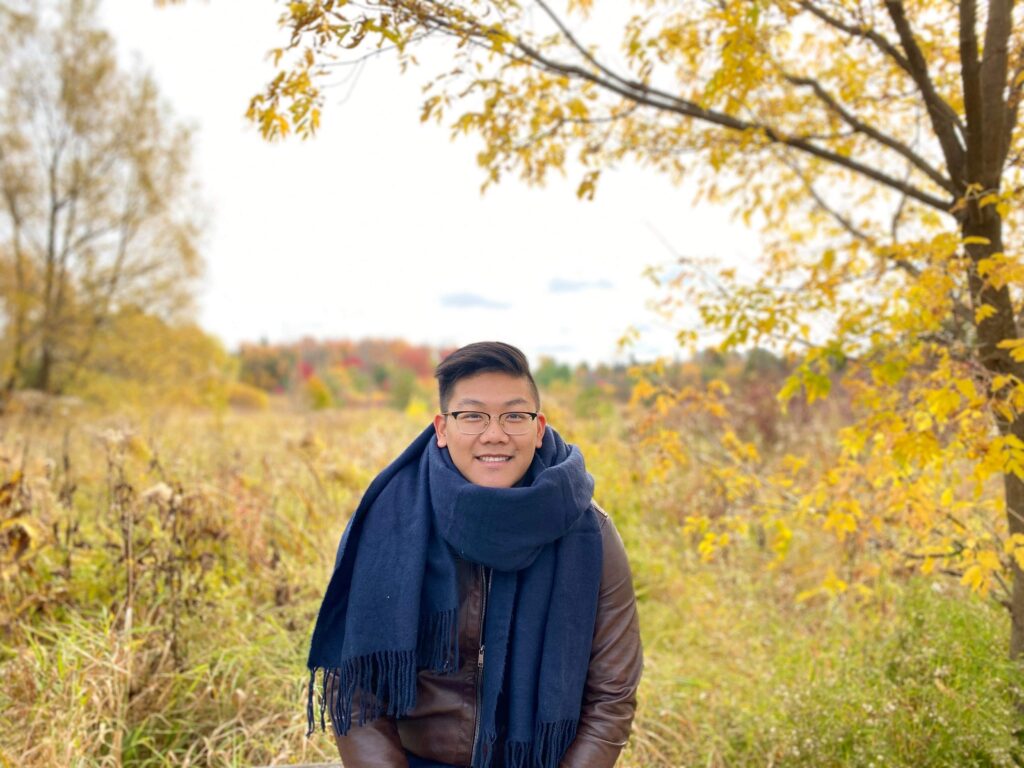 Second Year Candidate MSc. in RPD
My previous work experience was in the urban landscape including community engagement, corporate sustainability, environmental assessment planning, and transportation planning. I decided to pursue higher education after a few years of work and chose the University of Guelph. Their accredited planning program uniquely specializes in the rural context which compliments my previous urban experiences. 
As a first year RPD student, I have completed research on the effect of environmental determinism on transportation planning; the impacts of winery and brewery industries on rural planning policy; and cannabis grow operation policies in Ontario. With regards to future career goals, I aspire to become a professional planner by pursuing my RPP designation after I graduate.